online training workbooks
The on-line training workbooks are packed to the rafters with experience based tips and carefully thought out worksheets which guide you through a series of activities ensuring the learning is very focused on you. These courses are sent directly to your email in-box one Savvy Step a week for the duration of the course so the real beauty of these workbooks is that you work at your own pace, in your own place.
"four savvy steps to getting more done
without working more hours"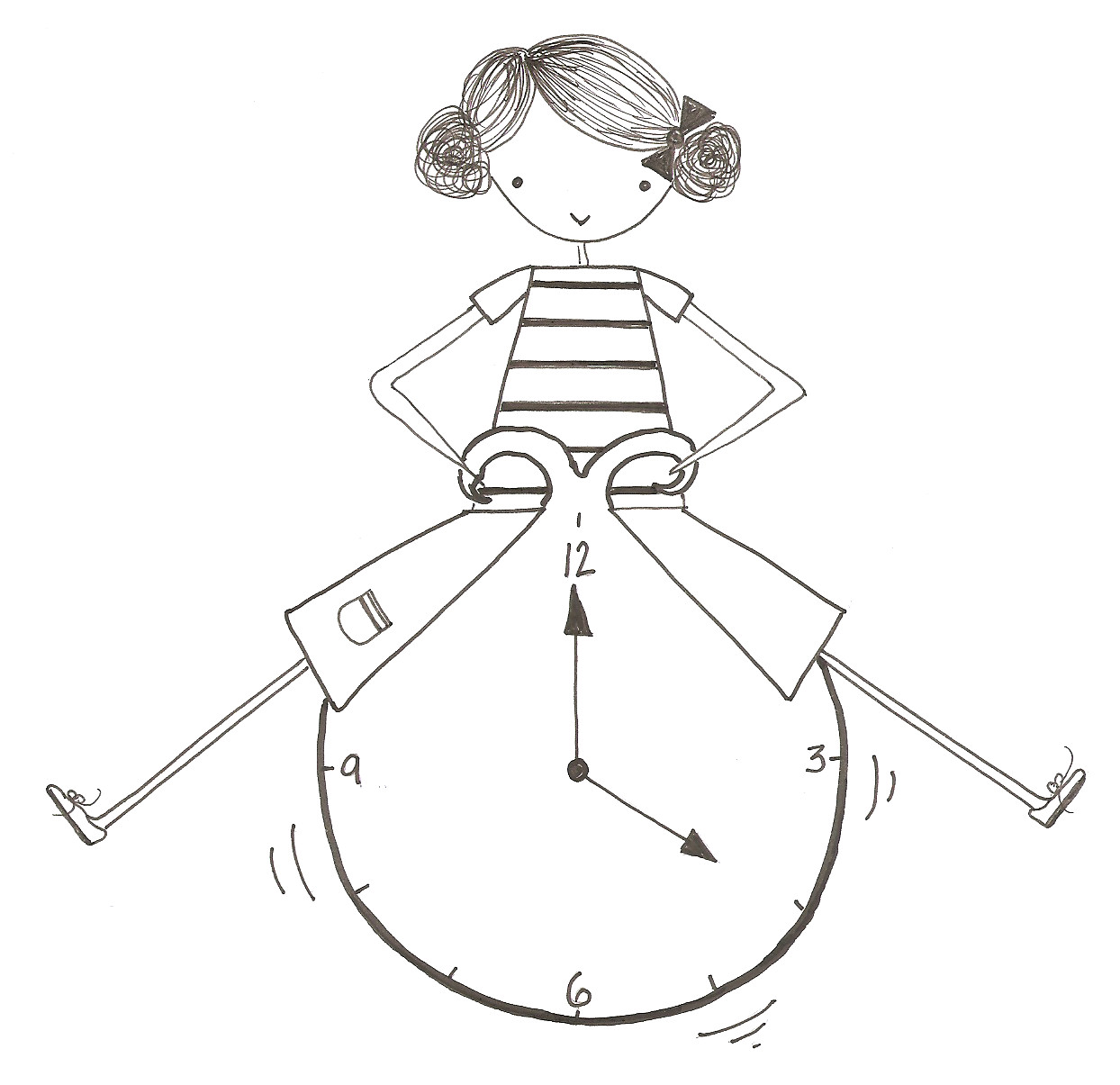 To identify what's important to you in your life, look at your working habits both good and not so good and give you the tools to be able to use your time smartly, to get what needs to be done done and to have more time for doing what you want to be doing, in a sustainable manner.
Signup to WorkSmartWorkSavvys first course, at the online shop.
Take a peek inside the course, the first five pages of "Savvy Step 1: Taking a Selfie, an honest snapshot of your time" are available here. You will need to have a PDF reader installed to view it.
take a peek inside
answers to my questions
Who is this "four savvy steps to getting more done" a perfect match for?
If you can relate to any of these, then this course has seriously got your name on it...
You feel like you're on a round about and just need to jump off for a bit to catch up
You're working really hard but it still feels like there's still so much to do
You're always busy and always rushing about
You feel like you need at least one extra pair of hands to stay on top of things
You feel stretched, a bit overwhelmed and can feel the stress creeping in
You have lots on your plate and can't find time for yourself
You have blurred lines around your work and home life
You feel like you're chasing your tail rather than making real progress
Your work life balance needs some tweaking and realignment
You feel you have endless demands coming at you from all angles
You feel like you are working hard but still treading water
You want to get more done without working more hours