Work Smart Work Savvy is an innovative resource for employers and employees, giving tips and advice, promoting good worklife balance and focusing on wellbeing.
face to face training
I have been writing and delivering training courses in a variety of settings for the last 10 years. My delivery style is informative, lively, flexible, relaxed, hands on and fun. The courses below contain a balanced mix of large group and smaller sub group discussion work, movement around the training room, practical application of tools and theories, opportunities to ask questions and handouts covering the main concepts of the session.
online training workbooks
The on-line training workbooks are packed to the rafters with experience based tips and carefully thought out worksheets which guide you through a series of activities ensuring the learning is very focused on you. These courses are sent directly to your email in-box one Savvy Step a week for the duration of the course so the real beauty of these workbooks is that you work at your own pace, in your own place.
online help booklets
On-line help booklets are quick hit self help tools focusing on one subject matter at a time. They include step by step guides to very practical exercises and worksheets
free resources, articles and stories
Find out how Work Smart Work Savvy can benefit you with our extensive range of regularly updated, free to use resources, articles and stories. Our new self managed courses take things further and allow you to improve your wellbeing, in your home at your own pace.
I am...
I am Lisa Monis and I'm a mental wellbeing trainer, writer and creator of Work Smart Work Savvy.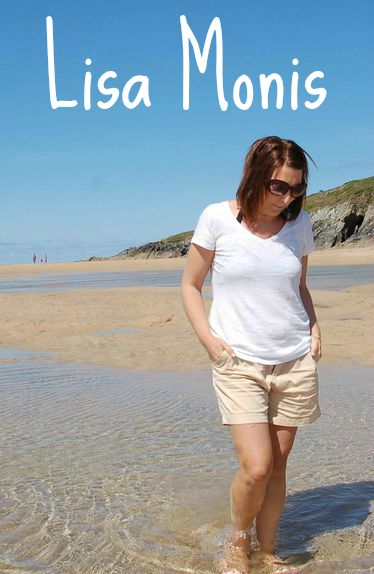 I'm on a mission to help you reclaim your energy, find your work life balance & make time for what's important to you.